HOYA Sparkle 6x 82mm
Product Code: 11850
Availability: Out Of Stock
HOYA Sparkle 6x 82mm
Hoya Sparkle 6x is creative filter to create a moderately sized fairytale-like 6-cross pattern on point light sources in the image.
The filter is designed to create moderately sized light beams from light sources while gently enhancing them, letting them appear like tiny sparks and creating a warm and joyful atmosphere.
Conventional cross filters may appear with overly long light beams, cluttering and totally overloading your photos. Rather than letting the cross effect take over your photo, the Hoya Sparkle aims to create a joyful atmosphere subtly through creating only moderately sized light beams. While doing so, the light sources themselves are also being gently enhanced, creating a perfect balance between strength of the light source and length of the light beams.
Light sources can be anything – such as stars, light reflecting on water, or sunrays breaking through the crown of a tree.
The effect of the filter depends on the focal length and the aperture used.

KEY FEATURES:

Digital Multi-Coating
Digital multi-coated glass allows a max. surface light reflection ratio of 0.5%.

Black Rimmed Glass
Black-rimmed glass minimizes random reflections inside the frame.

Low Profile Frame
Thin frame design to minimize vignetting even with wide angle lenses.

Knurling Edge Frame
Knurling makes it easy to attach and remove the filter.

UV Protected Case
UV absorption filter case.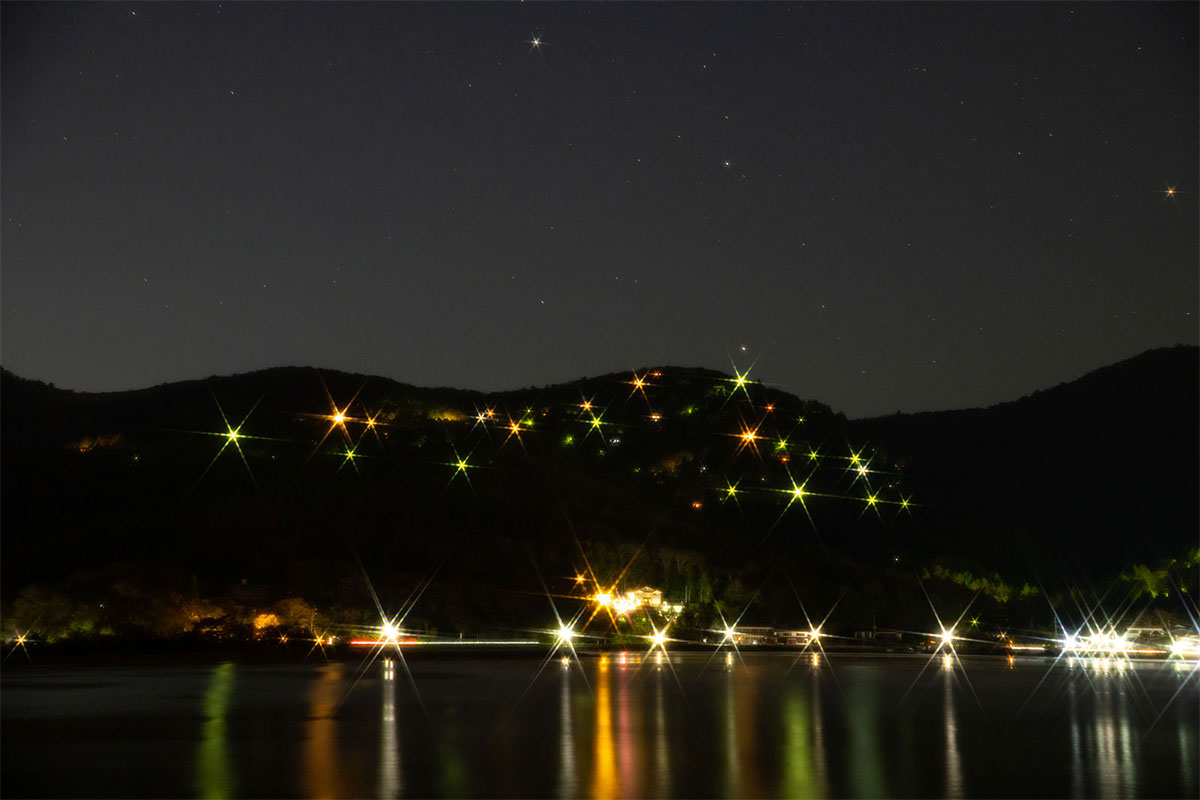 Specification: HOYA Sparkle 6x 82mm
| | |
| --- | --- |
| Filter type | Star |
| Filter diameter | 82mm |
Video: HOYA Sparkle 6x 82mm